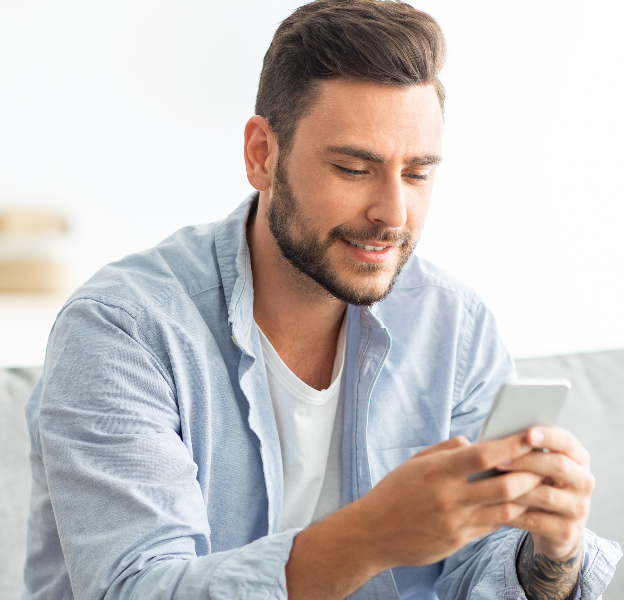 Whether you're an investor interested in more information about Echo Trade, or an RIA looking to launch your portfolio in the marketplace, we would love to hear from you. Please fill out this form and someone from our team will get back to you soon.
Thank you for your inquiry. Someone from Echo Trade will be in touch.
© Copyright 2023 Perfectna, Inc. All Rights Reserved.